Solar Panel Manufacturer facility in Australia
MSquare Energy Pty Ltd is an Australian based solar Engineering company in the renewable energy segment. Our manufacturing facility is located in NSW Australia. Our business has been built and centered on four core values & These four values are our pillars of our growth: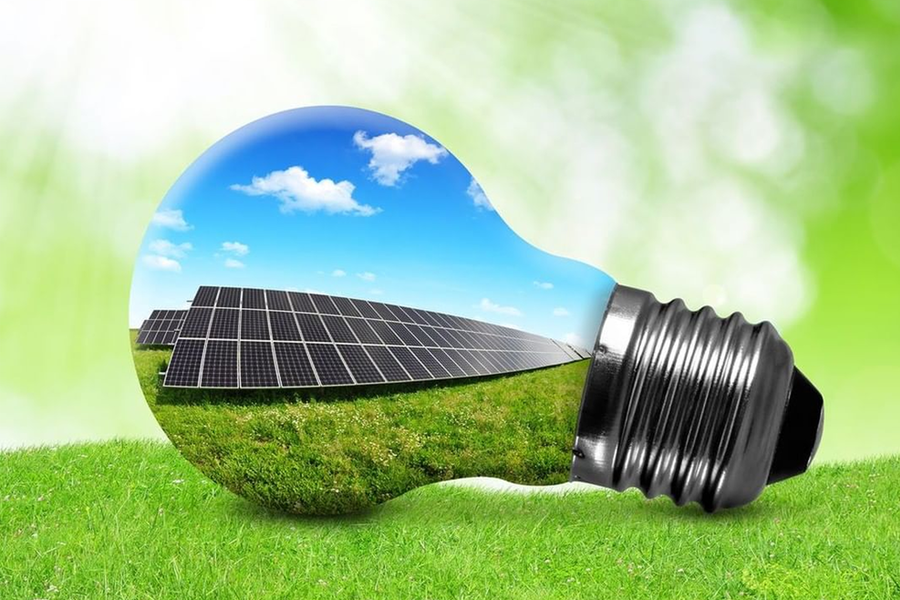 Best Solar Panel Manufacturer
We are a group of technocrats with many years of experience in renewable energy solutions. We provide solutions which improve the life of our customers and creates a cleaner environment.
Innovation & technology designed developed and made in Australia*
Initiatives In The Right Direction-the Need
Sun based solar pv modules produce their own power and can extraordinarily balance your current high power bill, if not it will help you bring down your electricity bills drastically with it. The higher your bill, the higher the chances that you'll see excellent savings after switching to solar.
A Better Solution For Your Power
Solar Panels efficiency is one helpful measurement used to decide how much force a they produces contrasted with other products. Solar Panels effectiveness is controlled by the creation of power by sun oriented cells, which is moreover impacted by the cells synthesis, electrical arrangement, encompassing segments and then more. The most proficient solar panels accessible in the current market today are roughly between 18-23%. MSquare is proud to be a part of that segment.
Reduce Your Carbon Footprint
MSquare Energy is proud to offer complete 25 years of performance and 25 years of product warranty on all their products. This allows customer to have peace of mind while investing in solar with a bright future to look forward to.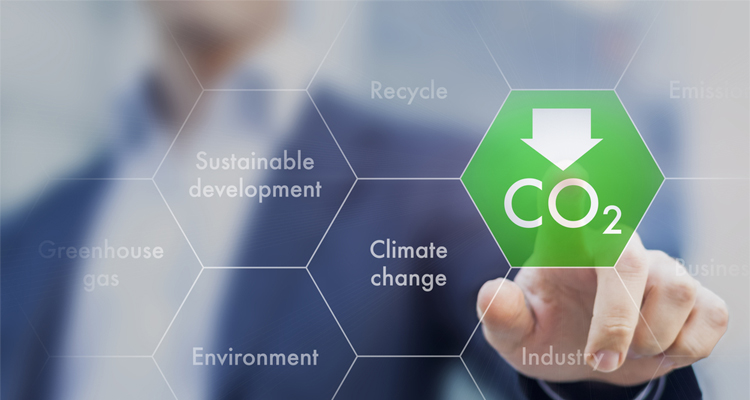 Best Solution Of Power For Future
Solar power is not perfect, but overall it provides a positive net environmental impact and financial impact. Even considering the manufacturing and processing stage of solar, the emissions generated are 3x to 25x less than generating the same amount of energy from fossil fuels.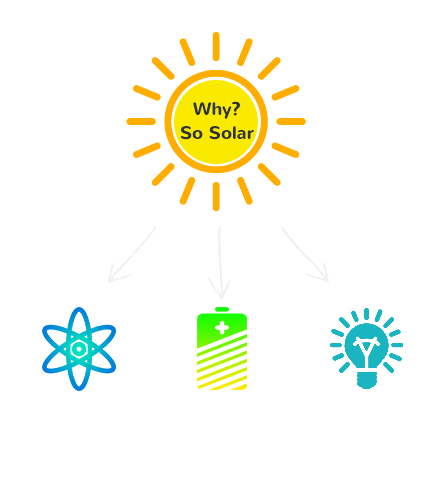 Since we design the solar from the beginning
The world as it is heavily dependant on petrol, coal, wood and water for producing energy. We assume there is uninterrupted supply. There is not on the other hand, we have inexhaustible supply of solar energy. So why not rely more on solar energy ?
Advantages of solar energy
Solar energy is clean which does not produce poisonous carbon monoxide and other pollutants. The benefits of producing energy from solar power is enormous in terms of economy, environmental protection and creating job opportunities.
It involves certain amount of investment for producing it which may be high for an individual's requirement. But the direct and indirect benefits certainly outweighs the cost in the long run.
Perhaps fixing solar energy panels may be an issue as not all the companies would have their own large premises for housing them. Even if they had, the extent to which the power could be generated is debatable. On the other hand, making a start even for covering only 50 % of the corporate requirement is still worth as the benefits would outweigh the negatives.
The solar panels typically would last for a minimum of 25 years depending on the weather conditions and maintenance. However, during this period, you have contributed substantially to the environment by not producing toxic effluents. The benefits are far more than the disadvantages.
State of the Art Manufacturing Facility in Australia.