MSquare Energy Pty Ltd is an Australian based Engineering company in the renewable energy segment started by Professional Engineers with cumulative experience of over 30 years in Renewable Energy Sector. Our Business purpose is to provide our customers with technically sound engineered solution which gives the lowest life cycle cost for our customers. We create value for our customers – internal and external. Our business has always been built on our four core values and there is zero tolerance in our compliance to these core values.
These four values are our pillars of our growth.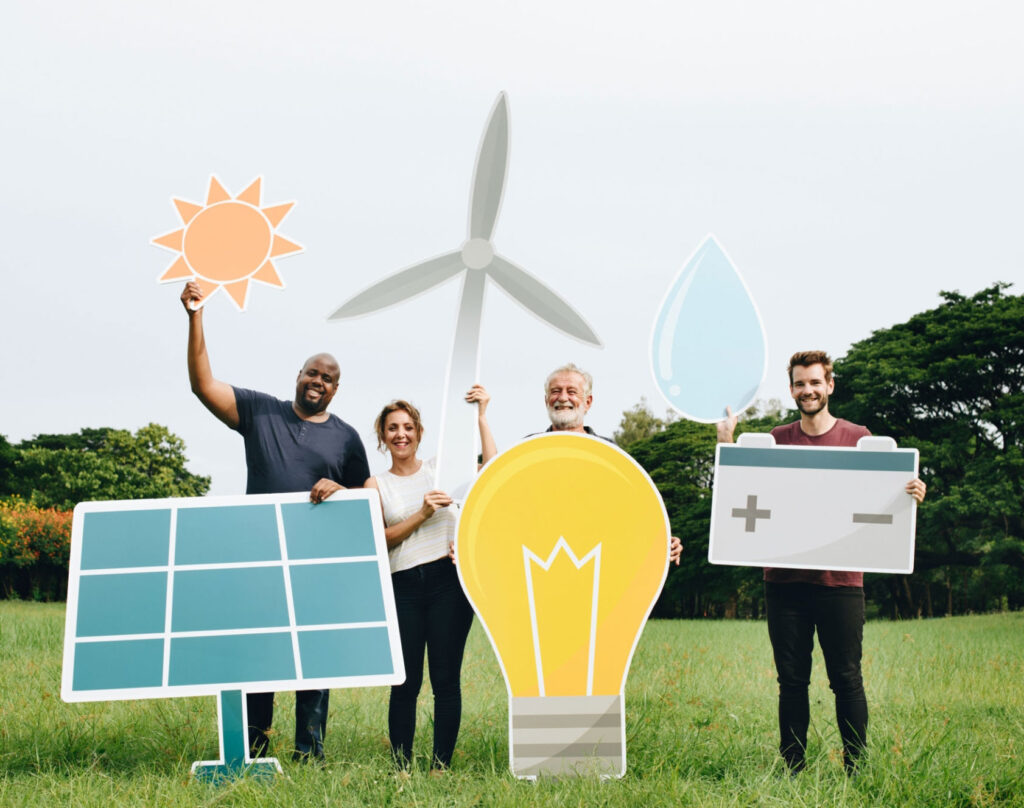 MSquare Energy Energy has invested into a state of art fully automatic manufacturing facility of Solar Panels in Kelso, NSW. We are fully geared to support the requirements of Australian market and also support the global renewable energy requirements.
Our business goal is to become the leading solar panel manufacturing company in Australia and we are gearing our business, resources and strategies to ensure that we compete favorably with leaders in the industry.Our Main services are Manufacture solar panels and Solar Modules.
At MSquare Energy , our client's best interest will always come first, and everything we do will be guided by our values and professional ethics. We will ensure that we hold ourselves accountable to the highest standards by meeting our client's needs precisely and completely.
At MSquare Energy we would ensure that all our products are tested by independent laboratories and certifying authorities and carry all required certification both as per the local , national and international laws and any other codes that if required to be adhered.
Prior to deciding building our solar panel manufacturing in NSW we have conducted a market survey and feasibility studies and we could conclude that there is a niche available in the Australian and overseas market for promoting Australian made Solar Panels and run a successful, sustainable and profitable business.
Our corporate goal is to grow MSquare Energy  to become one of the top solar panel selling brands in the Australia  and a player to reckon with in the International market which is why we have mapped out strategy that will help us take advantage of the available market and grow not only within Australia but also in major overseas market segment.
MSquare Energy is a solar panel manufacturing company with plans in place to grow big in order to compete favorably with leading solar panel manufacturing companies both in the Australia and on a global stage. We are aware of the importance of building a solid business structure that can support the kind of world class business we want to own.
At MSquare Energy we will ensure that we hire people that are qualified, hardworking, creative, customer centric and are ready to work to help us build a prosperous business that will benefit all the stakeholders.
Easy To Install
Solar Panel Installation is something that has turned out to be simpler throughout the years and with the unfaltering headway of sun powered innovation, introducing sun based boards and photovoltaic framework hardware will most likely get much progressively streamlined moving forward.
Non Polluting Energy
Sustainable power source is gotten from sources that can be continued uncertainly, for example, photovoltaic sunlight based accumulation, sun oriented warm turbine age, and wind control.
Renewable Source
Sustainable power source is vitality that is gathered from inexhaustible assets, which are normally renewed on a human timescale, for example, daylight, wind, downpour, tides, waves, and geothermal warmth. Sustainable power source frequently gives vitality in four significant territories: power age, air and water warming/cooling, transportation, and country (off-lattice) vitality administrations.
Low Cost of Maintenance
MSquare Energy Panels require next to no support. They are built strong and would last their design life with minimum up keep and maintenance requirement. The main support you should need to perform is to wash them clean of dust and residue two to four times each year, which you can without much of a stretch do with a garden hose.
State of the Art Manufacturing Facility in Australia.